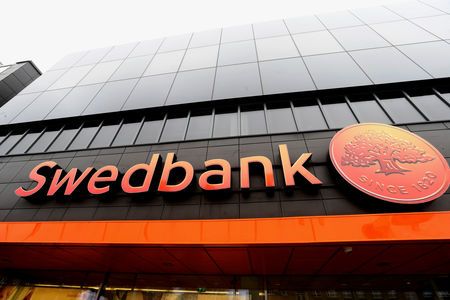 Danske Bank suffered huge set back after the money laundering scandal broke out. Before the matter could settle down, Swedbank opened a new chapter in Money Laundering. Danske Bank is facing the investigations throughout the EU and America. Thomas Borgen was forced out of Danske Bank. Thomas F. Borgen was a Norwegian banker, and was CEO of Danske Bank until he resigned in September 2018.
Denmark's largest bank acknowledged that more than $200 billion originating in Russia were routed through its Estonian Unit over several years. Surprisingly the money escaped rigorous anti-money-laundering (AML) checks. European Union faced another jolt before the matter could even settle down.
The board of Swedbank fired its chief executive, Birgitte Bonnesen. She was forced to resign from the board due to the alleged money laundering in the Baltic branches of Sweden's oldest bank. The money may have originated in Russia and other former Soviet states. Money laundering doesn't only affect the banking industry and the bank can't therefore fight it alone. Multiple regulatory actions and investigations start once the reputation is compromised. Swedbank problem is no different. Regulators in Sweden have started an insider trading probe against the bank. It is alleged that bank informed some shareholders of the money laundering allegations before they were broadcast.
U.S. authorities are reportedly investigating whether Swedbank provided misleading information relating to the so-called Panama Papers. There could be many more in to come once the pandora's box is opened.
The real troubles for the banks started when the investigative reporters at the Swedish TV station first claimed $5.8bn of questionable money flowed between Danske and Swedbank customers. In response, it ordered a report from external consultants. Swedbank had earlier replaced auditor Ernst and Young due to the probe in Denmark over the Danske scandal. Swedbank appointed a forensic accounting firm called Forensic Risk Alliance to produce an initial report but hushed up the time limits.